Cafeteria Kitchen Equipment
Manufacturers
A Complete Guide to find the best Cafeteria kitchen equipment
Worried about buying Cafeteria Kitchen equipment? or encountering trouble finding the best Cafeteria Kitchen Equipment Manufacturers. Then you arrived at the right station.

You will receive all essential guides about Cafeteria equipment Plan, design, Uses, list, and application.
What is a Cafeteria?
The Word Cafeteria comes from the words "Coffee." But in general, Coffee shops are different from restaurant shops. Cafeterias are the places you find in Schools, hospitals, and colleges. In short, Cafeteria is similar to a restaurant, where we book tables and pay for them based on the foods we eat.

Lunchrooms are the best places where students, workers, and customers are encouraged to try new foods. Fridges, stove burner, washing sink tables, and ovens are some of the cafeteria types of equipment.
Cafeteria kitchen equipment
Cafe kitchens are similar to the Kitchenette used for Commercial or Industrial purposes. The simple principle of the Kitchen is to store and prepare healthy foods for customers or clients. This Kitchen contains Heavy equipment and tools as businesses like cafeterias prepare food on a large scale.

Therefore the best quality of equipment and devices must be pure to ensure smooth workflow and customers or clients satisfactions. Hariom equipment supplies the best Cafeteria kitchen equipment in Mumbai.

Also Read: Hotel Kitchen Equipment Manufacturers
Quality Kitchen Equipment for Cafeteria
No matter where Kitchen utensils are used, they should be made with optimum quality. Hariom Equipments Manufacture All types of Cafeteria Cuisine tools and accessories at low and affordable prices.

Hariom equipment manufactures cafeterias with different designs like U L Shaped Kitchens and Cookery. We maintain the quality of products for Cafe equipment, hospital equipment, restaurant equipment, etc. That's why Hariom is the best Cafeteria kitchen equipment manufacturers in Mumbai.
Cafeteria kitchen plan
Hariom equipment provides the best Cafeteria kitchen consulting services to customers. In this service, we design a to z plan for your Cafeteria. We have a group of specialists who are experts in designing kitchens. We start to design your Kitchen with the size and measurement of your Cafeteria.

Then we draw the outline and layout for your cafeteria kitchen. Gradually, we add up all essential wall architecture and tiles. Later, we add furniture like sink tables, washing tables, containers, etc. Lastly, we install all Heavy to small kitchen equipment or utensils required to run a cafeteria (fridges, ranges, stoves, oven, spoon, etc.).
Cafeteria food service equipment
Foodservice equipment acts as a helping hand in the Kitchen. Cafeteria food Service equipment is categorized into preparing, cooking, storage, washing, and transporting. Preparing equipment is ranges, oven, stove, mixers, small tools like spoon, peeler, tongues. Cooking equipment is cooking gas, boiler, kettles, cutting board, and knives.

Storage equipment is cooling devices like refrigerators, shelves, trolleys, and racks. Washing equipment are washing machines and washing units. All these are essential kitchen equipment used in Cafeteria. You can buy all Cafeteria equipment from Hariom equipment at a low price. We are the top Cafeteria food service equipment manufacturer.
School cafeteria kitchen equipment
Schools are the places where you find a Canteen or a Cafeteria. Children can buy foods like samosa, cold drinks, biscuits, sandwiches, rice, sambar, tea, and coffee at lunchtime. To prepare such foods a Cafeteria needs good quality kitchen equipment.

Hence choosing the proper manufacturer for your Cafeteria becomes essential. The bad and poor quality of kitchen equipment can affect students' health. You can buy cafeteria kitchen equipment from Harim equipment at a low price. We are the best Cafeteria Kitchen equipment manufacturer.
Used Cafeteria Kitchen equipment
Many Startups buy old or Second-hand equipment for their Cafeteria. Buying old cafeteria equipment does not last long. Enterprises replace the damaged parts with new ones and sell refurbished kitchen equipment.
Refurbished Cafeteria equipment is weak and not valid for your Cafeteria. Buy new Cafeteria equipment from Hariom equipment at a low price.
Why Choosing Hariom Equipment?
Hariom Equipment is the most skilled in manufacturing Kitchens Equipment for the Cafeteria in Mumbai. We employ efficient and effective management techniques to improve production processes. Based on the demands of our customers we offer and supply the necessary equipment and outfits for a canteen in huge quantities.

We manufacture a range of Cafeteria, commercial, and restaurant equipment and belongings like Barbeque, Cookhouse, Commercial refrigeration, and stoves made from stainless steel. We are the most trusted supplier of Cafeteria Kitchen Equipments in Mumbai.
Conclusion
We manufacture all our tools and equipment for small restaurants and entities too. We employ effective and broad-based management strategies in the production and construction process. We ensure we're in line with the most up-to-date technology in manufacturing. We are the most renowned manufacturer of Cafeteria Canteen equipment in Mumbai, India.

We effectively manage our quality material to ensure the premium techniques in our supply process. We manufacture a range of commercial and restaurant equipment like the galley, gas ranges, and much more. We are the top Cafeteria kitchen equipment provider in Mumbai, India.
Cafeteria kitchen equipment list
SS Storage Rack
Food Service Supplies(e.g., trolley)
Kitchen Work Tables
Stainless steel Kitchen Sink
Commercial Kitchen Equipment, articles, and utensils
Stainless Steel Kitchen Appliances(grinder, ovens)
Bain Marie(Commercial)
SS Canteen Table
Commercial Catering kit and Equipment
Coffee Machine
Display Shelves and counters.
SS Canteen Bench
Dish Laundry Equipment
Commercial Kitchen Appliances
Exhaust System
Food Trolleys
Food Processing Machine
Hot & Fresh Air Ventilation System
Sweet Making Utensils
Heating, Cooking, Warming Elements
Hot Food Display Rack Counter
Canteen Fittings and furniture
stainless steel counter
Industrial Canteen Equipments
Vertical Coolers
catering utensils
Tilting Wet Grinder
Gas Bank Manifold
Stainless steel Exhaust Hoods
cooling equipment
Gas Ranges
Cleaning Tools and Equipment
Dining Table
Bar Supplies and Gear
food and oil warmers
Commercial Wet Grinder
Barbecue Machine
Food moving Vehicle
Bakery gadgets and Equipment
storage service equipment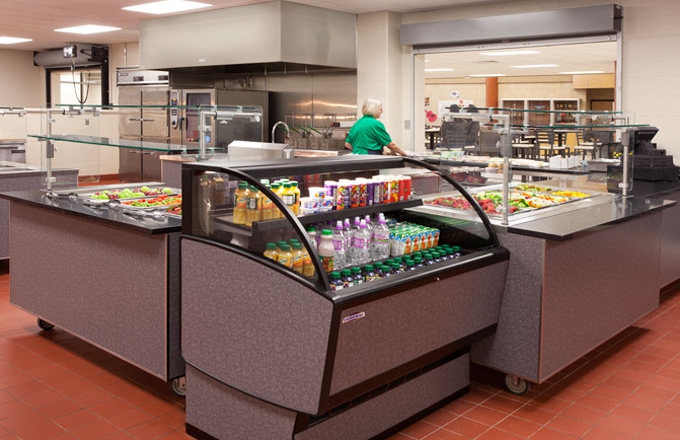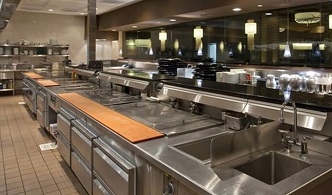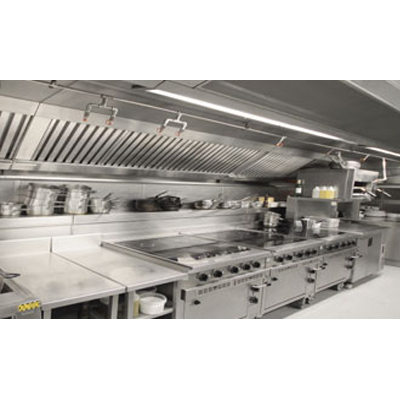 Our Popular Services
View Our Popular Proucts